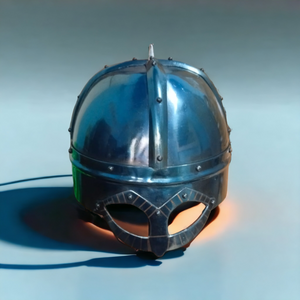 Viking Shows in UK for Reenactment
2023 is a big year for Viking Reenactment and all things Viking!
Already Jorvik has been and gone, our best event yet as Jorvik Viking Festival really was incredible this year, for 2023.
Next we have ARM the Artisans and Reenactment market, Huscarlmania, Military Odyssey and more!
 We usually have plenty of stock with us but some orders in for viking helmets and swords and such to be picked up at events.
Crazily enough, our top sellers seem to be Viking Bone Dice, who would have thought!
If you have a fantastic event you'd like us to come trade at, let us know!
---